In addition to the errors of Samsung using images of the iPhone in their promotions, another error has been added.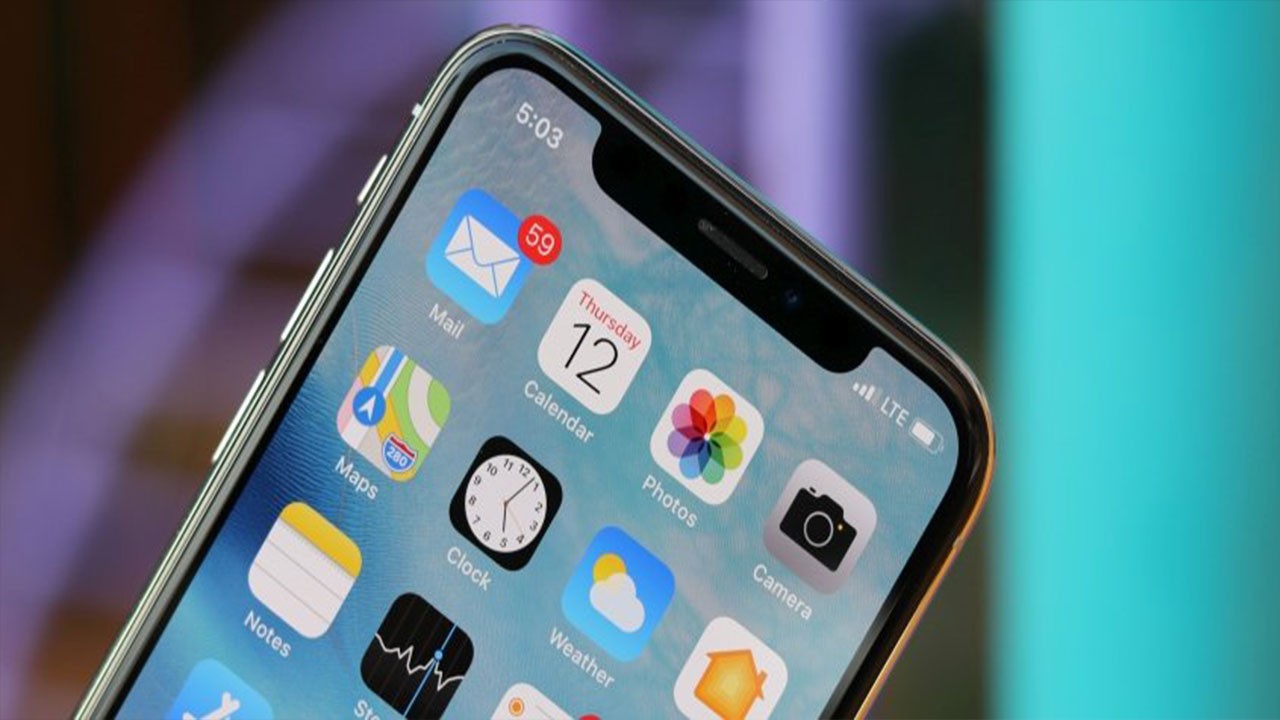 It's nothing new for Samsung to post something to your Twitter account using iPhone images. The company's marketing team has made similar mistakes in the past, and it looks like they will continue to make them. This time, the company mentioned the Apple iPhone in its member app .
The image that the Samsung community manager in South Korea posted on the Members app to promote the Samsung One UI Galaxy Themes shows several Samsung themes on a stylized iPhone. You can see the message below: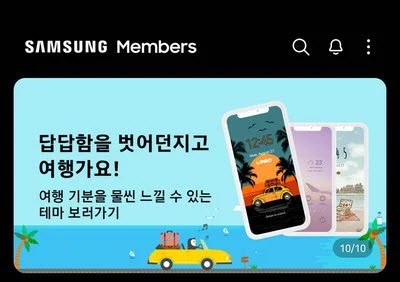 It appears that the person who created the promotional image does not recognize Samsung Galaxy devices. Samsung's social media marketing department may have made such a mistake, but to make matters worse, Samsung's community manager didn't notice and didn't send the message.
iPhones (especially models with a cutout display) have a distinctive design that is easy to recognize. That's why the iPhone's generic design is used as a representative phone in third-party app ads, even on the Google Play Store. This time, however, we're looking at an image advertising Galaxy themes, and it's completely inappropriate to show them from inside an iPhone screen.