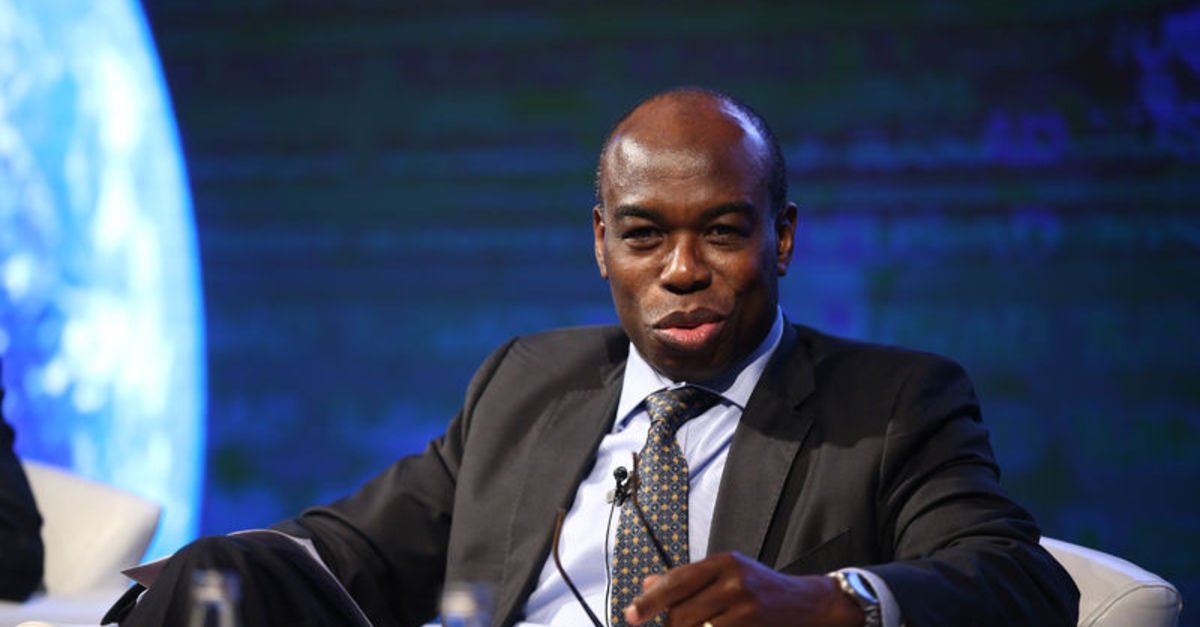 World Bank / Kouame: Inflation should be low
Following the publication of the World Bank's Turkey Climate and Development Report, Augusto Kouamé, Turkey's Director of State, answered questions from Bloomberg HT.
The report says "Turkey could save $ 150 billion in climate action by 2040".
Kouamé 'Turkey's current account deficit has widened recently. Much of this is related to energy prices. According to our analysis, Turkey will be less dependent on the challenges of the global energy market in the future as it continues to invest in renewable energy. At the same time, Turkey has invested heavily in gas storage, and we think it can convert fossil fuels to energy in the future. "
Noting that inflation in Turkey has exceeded 70 percent, Kuame pointed out that inflation is a difficult situation and that no macro-prudential policy is needed.
Announcing that there is an imported side to inflation, Kuame said: "This side of inflation cannot be controlled by macro – prudential measures. On the other hand, there is a domestic side to the issue. Some decisions are currently being made by the government to boost credit growth. "Most of the inflation in Turkey is caused by consumption. Increasing credit growth will reduce consumer borrowing and reduce price pressures.
This has to be supplemented by various things. Inflation must be anchored at a low level. People are currently in Turkey. "D e thinks it's going to stay high. If people think inflation is going to rise, inflation won't go down." says: "Inflation is also affected by growth and investment. If your growth exceeds potential growth, it can lead to inflation. Your potential growth depends on productive capacity. If you don't have enough investment to support growth, you need to do more to encourage investment. ," he said.
"Turkey is the 17th largest emitter of carbon dioxide"
Kouamé said the report aims to help countries like Turkey develop strategies and take action. their fight against climate change. "Some climate action in Turkey can be prioritized. Turkey is the 17th largest emitter of carbon dioxide. The key here is not to be one of the world's largest carbon emitters while growing economically," he said. .
Noting that Turkey is easily affected by climate change, Kouamé said: "Unfortunately, we also saw this last year. There were floods in the Black Sea, forest fires, sea mud. It used to be a drought.
.Turkey has so far taken successful steps.It has become one of the countries that invests the most in renewable energy.However, there are areas where Turkey can do much more.Of the OECD countries, Turkey has the highest goal of investing in energy production from coal. " building new coal-fired power plants means new carbon dioxide emissions. We hope that no new coal-fired power plants will be built, "he commented.